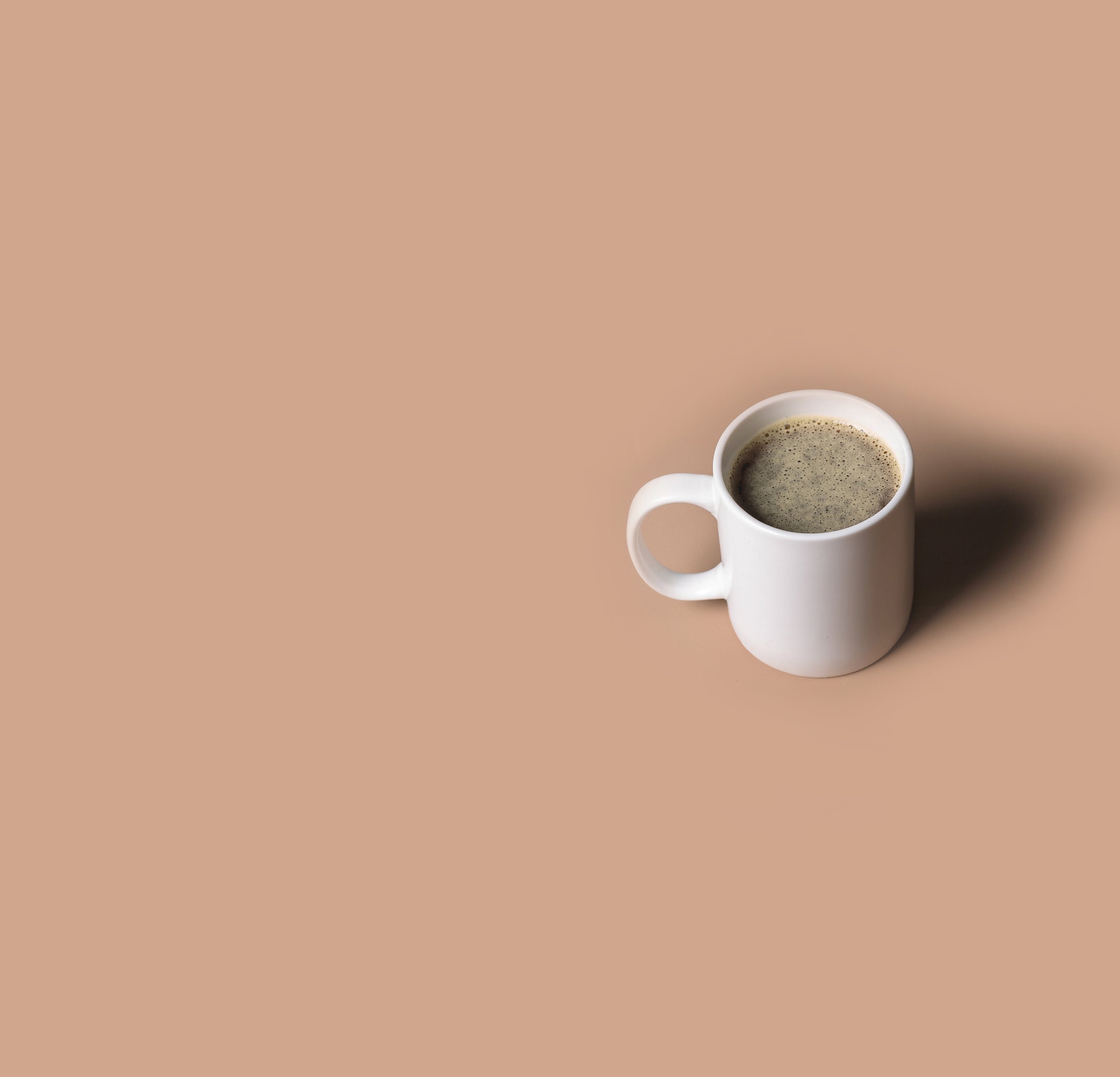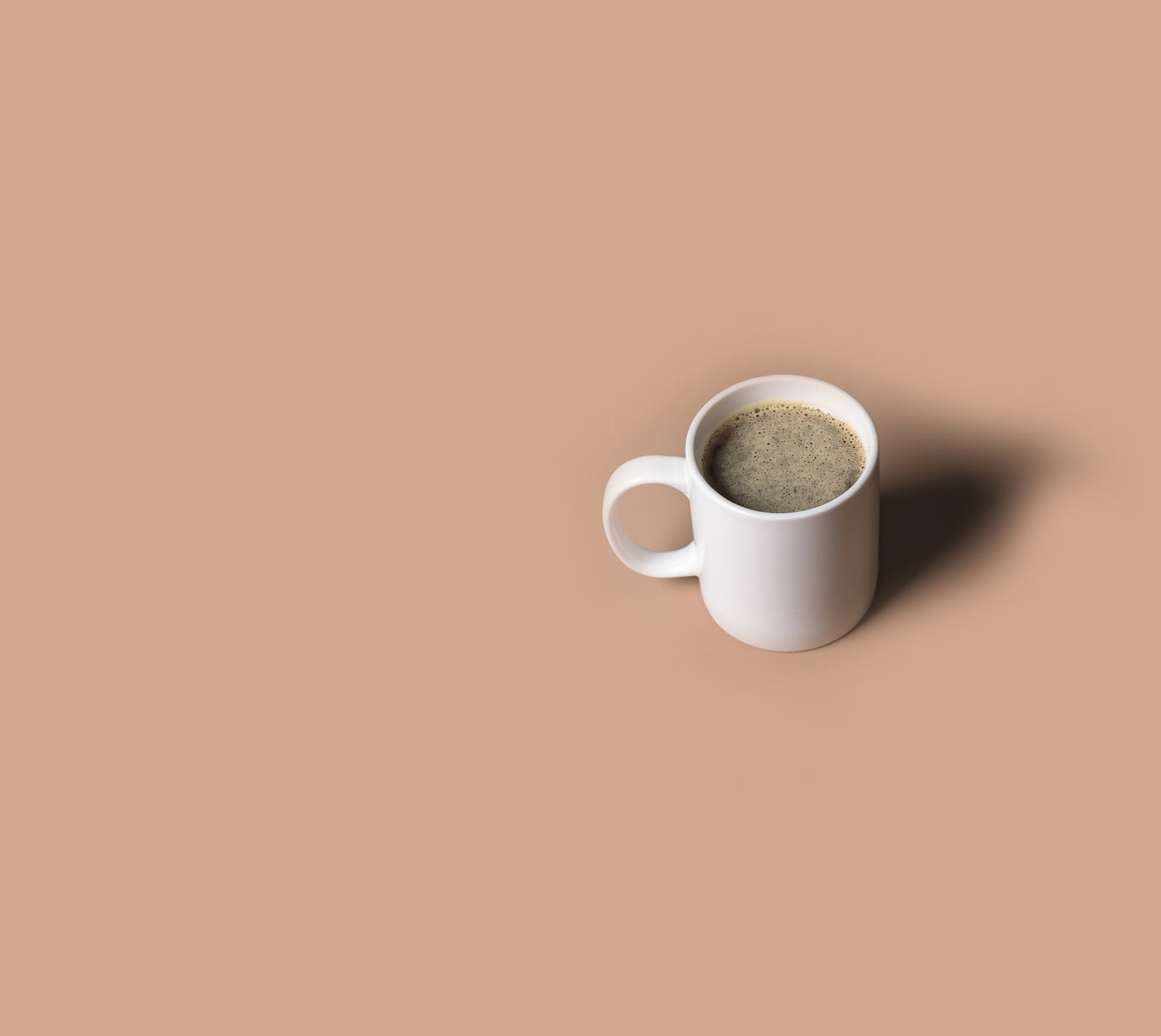 To Craft-Roast & Help You Brew The Best Tasting Coffee You've Ever Made.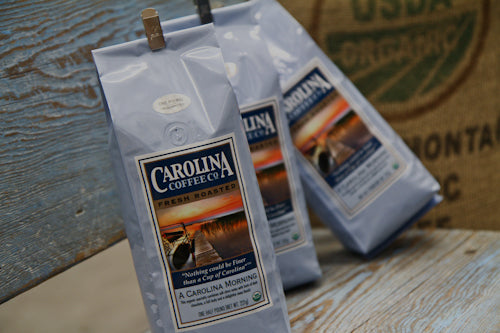 CERTIFIED ORGANICS
NEW CAROLINA MORNING
Bright enough to be a Carolina Morning and smooth enough to drink all day!
ORDER NOW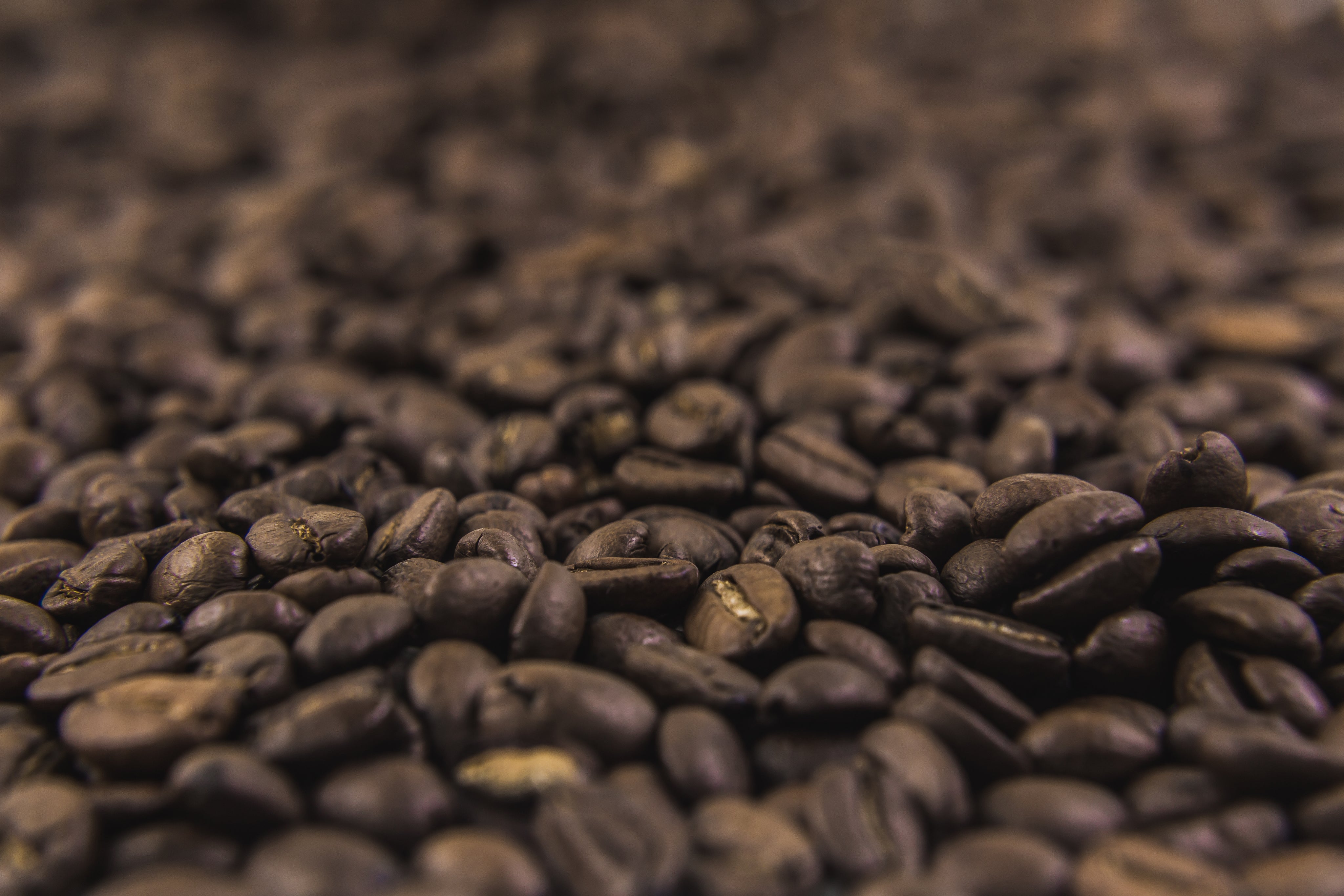 FAMILY SECRETS
FLAVORED COFFEES ARE NOT CREATED EQUAL
Here's the reason why our flavored coffee tastes so good.
LEARN MORE
WHAT OUR CUSTOMERS ARE SAYING