OUR STORY
After twenty plus years in the restaurant business, Steve was ready to slow down a bit, spend more time with his family and use his talents and experience doing something different. He wasn't quite sure what it would be but he was intrigued with the sudden growth of the gourmet coffee industry. Still searching himself for a really good cup of coffee he set his sights and ideas in that direction.
His plans were put on hold when his wife Cindy was diagnosed with cancer. He spent the next six months caring for her. Sadly, Cindy couldn't be cured and and her battle with cancer was over. However her inspiration to others still lives on and it was that very inspiration and determination that convinced Steve to continue forward with his dreams.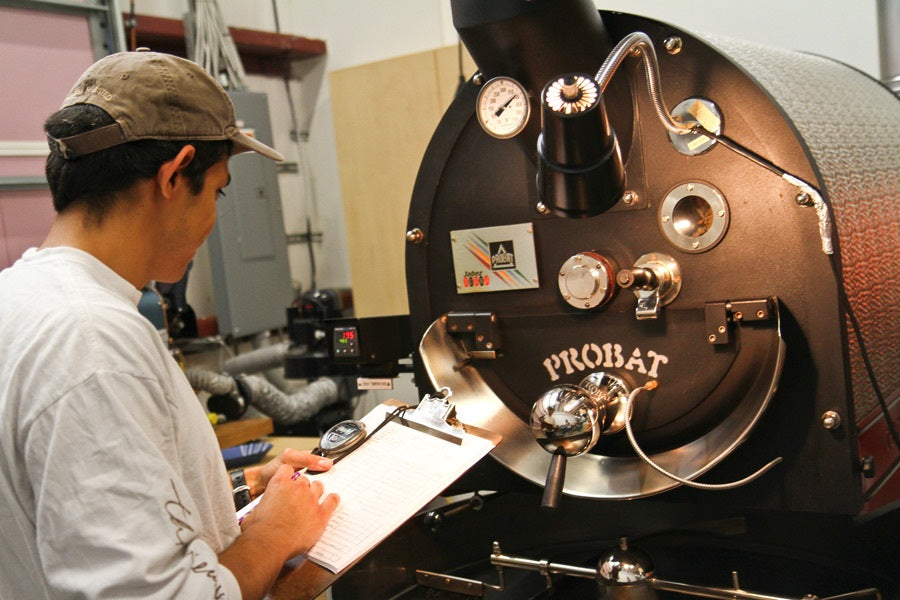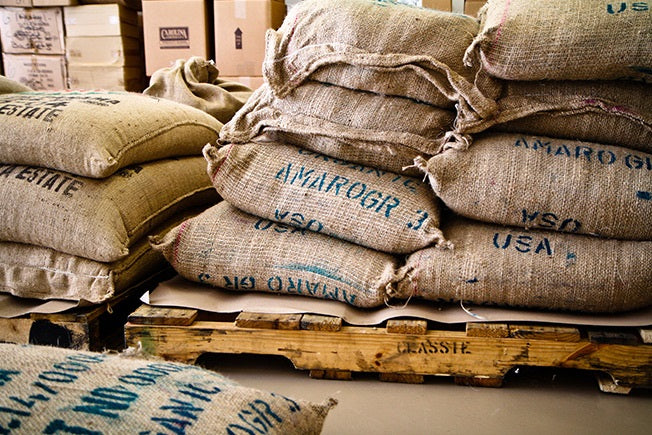 During the same time Cindy was sick, Ann's husband Mac was also diagnosed with cancer. Sadly, Mac's outcome was the same. Ann had been a "stay at home mom" for many years so was in a position to also care for Mac during his illness.
Having been acquaintances for a number of years through Cindy and Ann's friendship, we reached out to one another for support and sharing of grief during the very difficult days that followed. We don't question why or how but we know this is how our story was supposed to be told.
We've been husband and wife now for seventeen years and together are blessed to have a wonderful blended family of two sons and their wives, a daughter and her husband and four beautiful grandchildren.
We love working together side-by-side each day in this wonderful world we call coffee. We are passionate about what we do and we consider you, our customers, our friends as well. We are grateful for the opportunity to do something we love to do and to continue to create new coffees and gifts for "Your Sipping Pleasure"!
Steve & Ann Owens